In 2013, ARCO BALENO was born with the purpose of empowering small business on the internet simply and with trust. ARCO BALENO has now an experienced and talented team of designers, developers, project managers, analytics, SEO and marketing support. Whatever you need ARCO BALENO can do it. More importantly is how we do it, we handle your business as our own.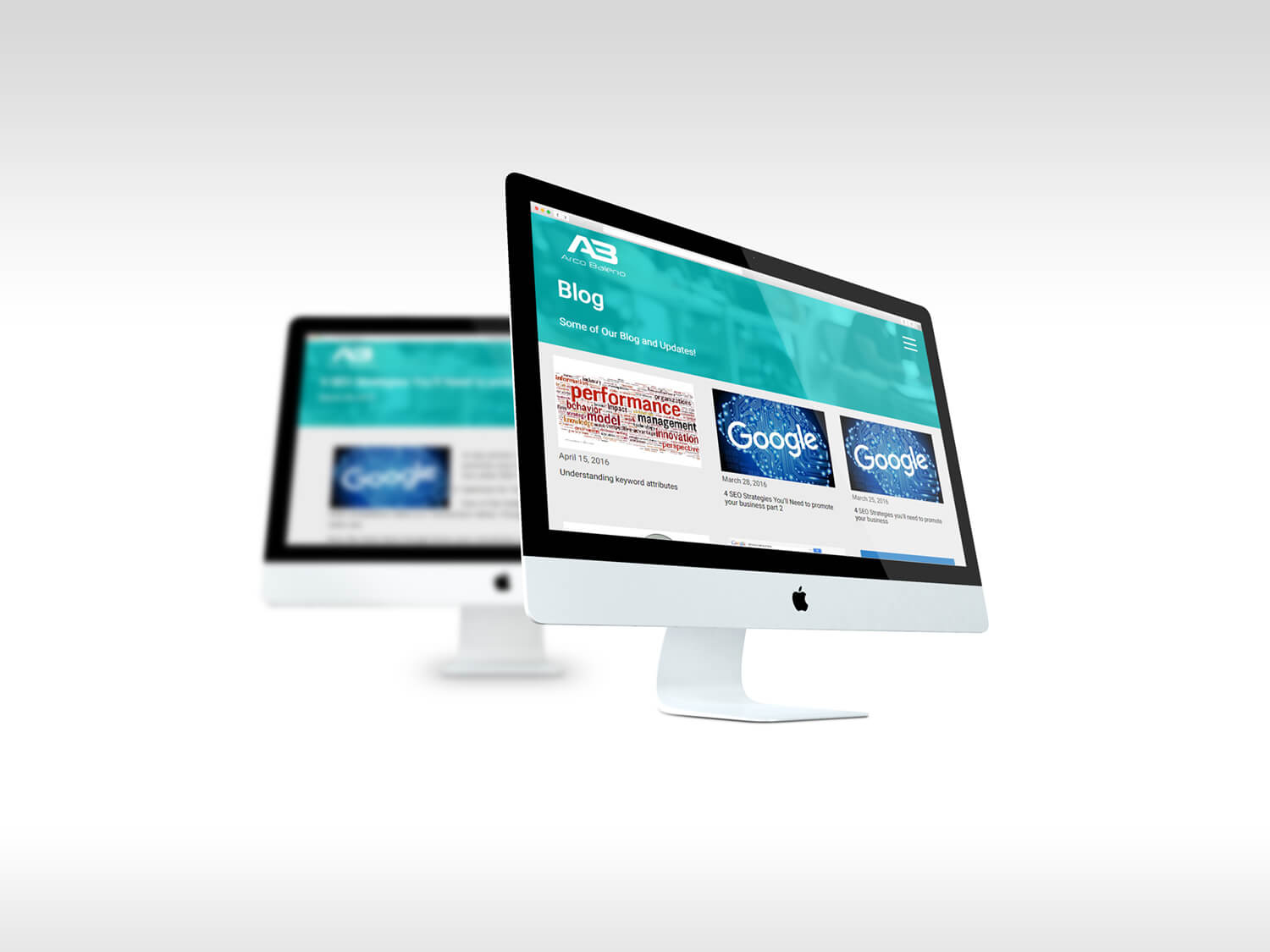 ARCO BALENO strategy was built on the use of website technology to help small businesses to enhance their success online by presenting the best quality website design that clients could update themselves. We have 3 years of work experience, 50 websites, and a lot of success stories. We believe in our process and can guarantee your business will see positive results from our mission and ongoing support.
Our clients are some of the finest in the world, including small and big businesses, online marketing, associations, non-profits, professional services, higher-education… We are devoted to listening your request and we manage your projects flawlessly. Get to know that the talented people behind it all, and read latest news about web design process and content marketing in our website.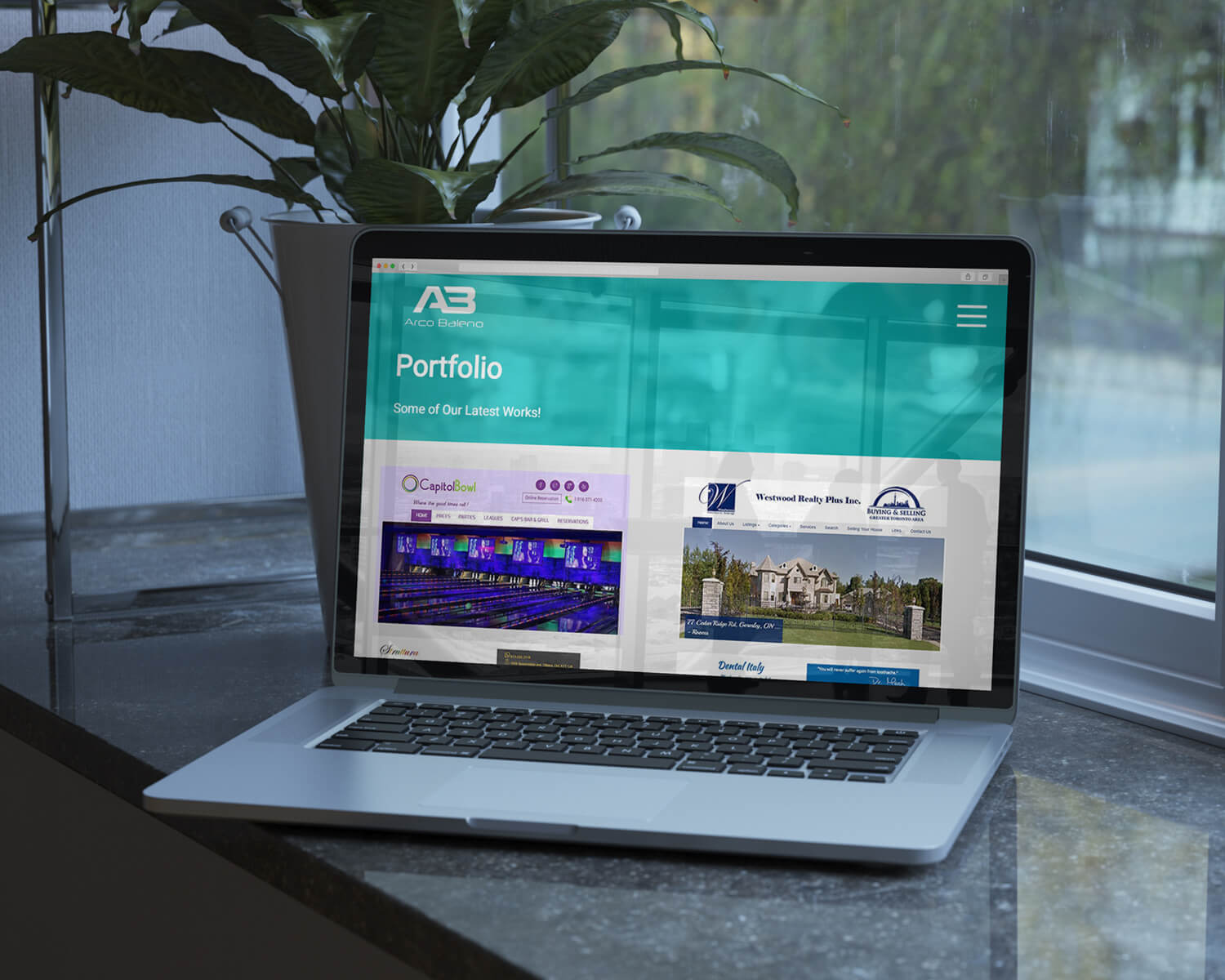 Perfect Design
Our Passion is designing beautiful websites for our customers! We will design and update is every time they need to be a up-to-date and modern website!
Web Development
We listen to our clients and find the best solution of them based on our experience in building powerful websites to respond to any requests!
SEO
We have the best specialists who configure the websites with onsite and offsite SEO so you will have a professional website with high ranking in the Search Engines.
App & iOS
We build Mobile Application to help our clients website and business. Having a Mobile Application for the website is becoming a must in our days!
Graphic Design
We design logo, business cards, Restaurant Menu and Flyers for business which will be the best promotion for the clients with their Websites!
Social Media
We build social media for our client and will grow it to help their business! Social Media marketing is one of our new field of work!
Development
Design
SEO
Social Media